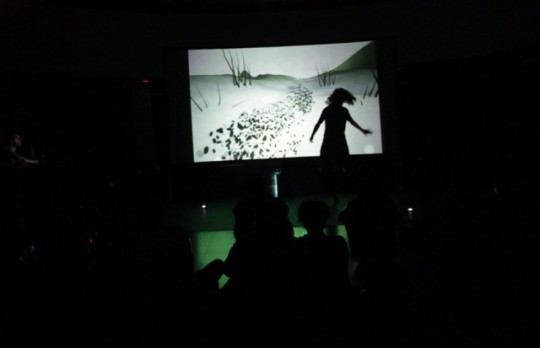 Dancing With Swarming Particles' von Rodrigo Carvalho ergründet das Verhältnis zwischen Menschen, dem user und einem imaginären Performer. Der wiederum hat die Eigenschaften eines Schwarms.von Rodrigo Carvalho, Performer Tamar Regev
Coordinator : Anna Mura
Gemacht in Specs [Synthetic Perceptive, Emotive and Cognitive Systems group] – UPF – Barcelona
Gemacht mit Unity3d, mit Kinect und Osceleton für das Skeleton tracking.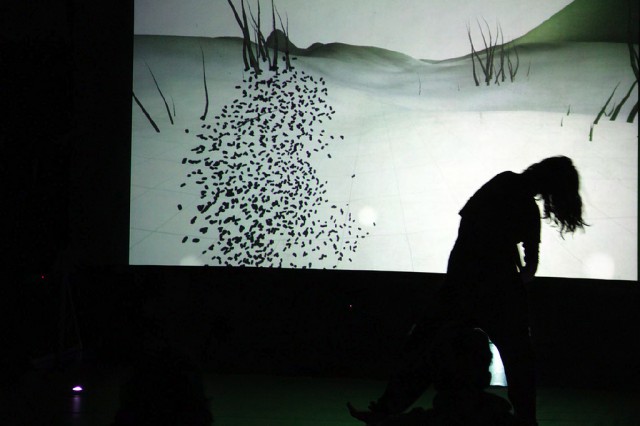 Quelle: 'Dancing With Swarming Particles' by Rodrigo Carvalho #Kinect, #Unity
Comments are closed.