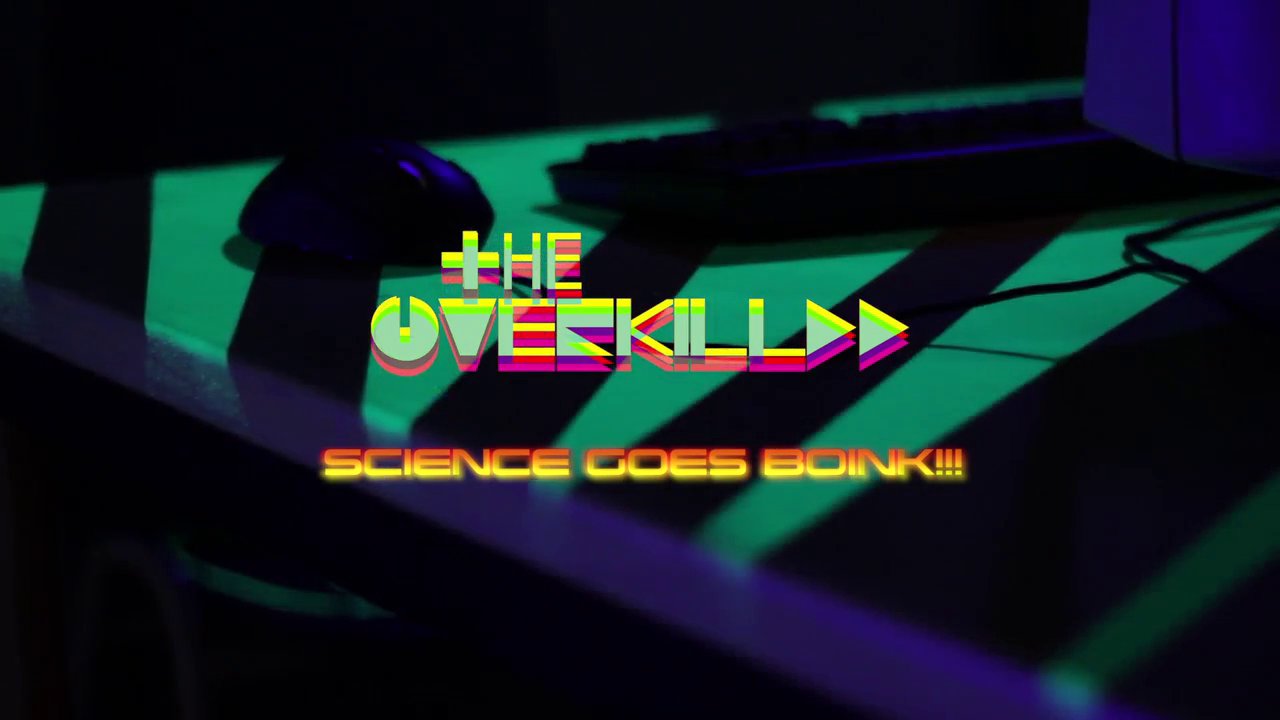 Das Overkill Festival dauert kompakte  48 Stunden. Es geht um die Facetten des Spiels. Wo? In Engere vom 24 bis 25. Januar in Enschede, Niederlande. Filme, Video Spiele, Kunst, Technologie und Wissenschaft treffen zusammen, sie interagieren miteinander. Diese Bereiche werden durch das Spiel erweitert, teils gesteuert, teils beinflusst, oder grundsätzlich kategorisiert. Dieses Festival widmet sich mit den Verbindungen die das Spiel auf die Kultur und die Evolution der Gesellschaften eingeht.
Zusammen mit dem Rijksmuseum Twenthe und the Twente Biennale findet das Festival im Rijksmuseum statt. Eine adaptierte Version des Festivals wird in den Ausstellungen "sublime landscape in gaming" und "metamorphose : Ovid in the contemporary art" am Veranstaltungsort gezeigt.  Das Festival wird über 30 Stunden das Museum übernehmen und mit Spielen, interaktiven Installationen, Kunst, Präsentationen, Gesprächen und Vorträgen füllen.
Addresse: Lasondersingel 129-131, 7514 BP Enschede, Netherlands
Comments are closed.