Agnes Meyer-Brandis (DE)
Award of Distinction Hybrid Art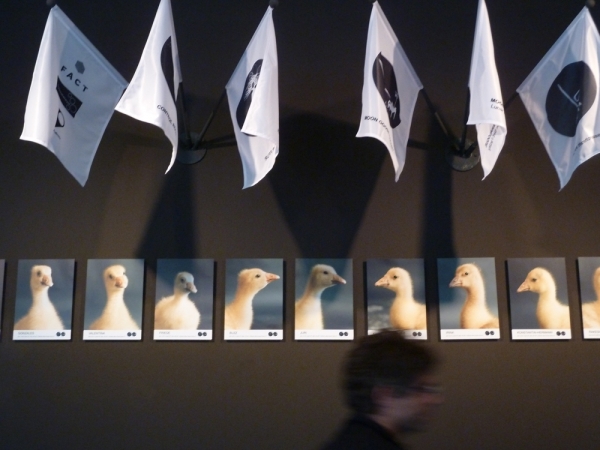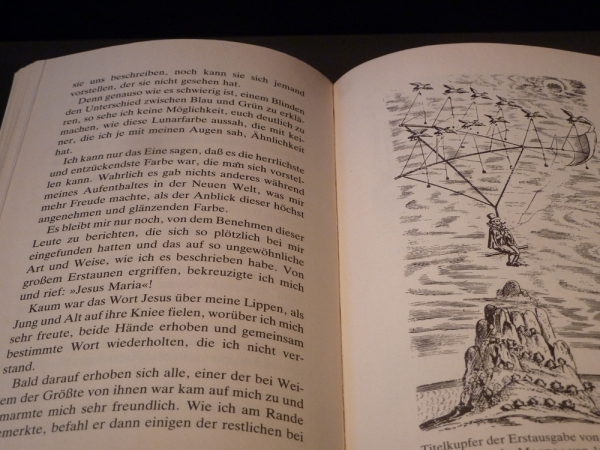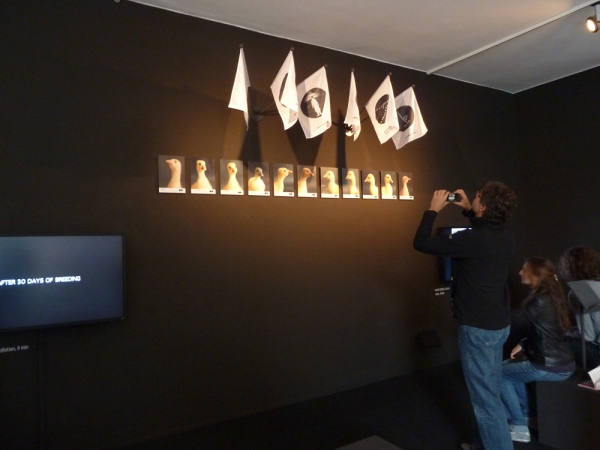 Agnes Meyer-Brandis knüpft an Bischof Francis Godwins Erzählung "The Man in the Moone" (1603) über ein von Gänsen gezogenes Mondreisegefährt an. Und zwar indem sie elf dieser Vögel großgezogen, ihnen Astronautennamen gegeben und auf sich als Gänsemutter geprägt hat. Anschließend hat sie mit ihnen das Fliegen trainiert, Expeditionen unternommen und sie in einem Mond-"Analog" – einem den Mond nachbildenden Lebensraum, wie ihn auch Astronauten zum Training nutzen – untergebracht.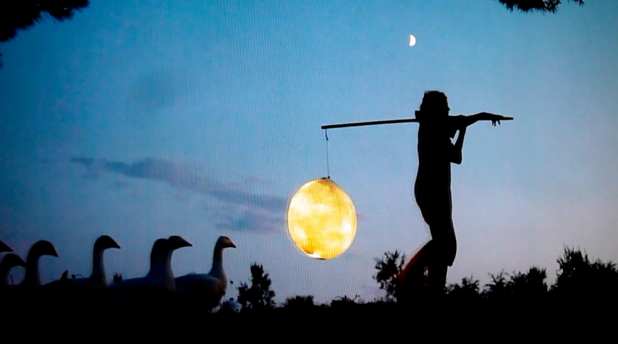 Die Aktion ist in einem 20 min. Film dokumentiert. Die Künstlerin prägt ihre Gänse auf sich und lehrt sie dann in unterschiedlichen Astronauten Programmen an. Das Kunstwerk ist nicht nur humorvoll und poetisch, sondern auch phantasie und -liebevoll.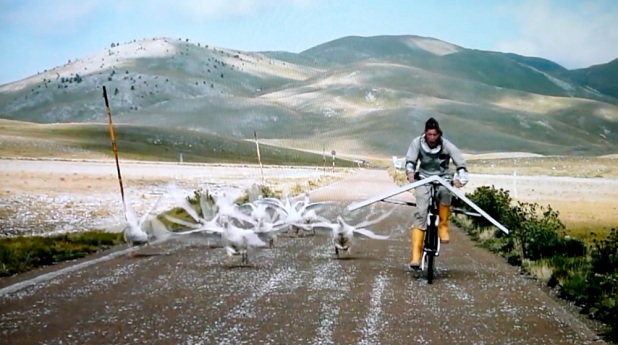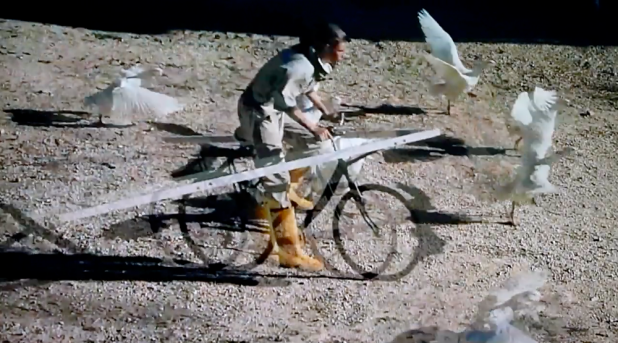 Comments are closed.