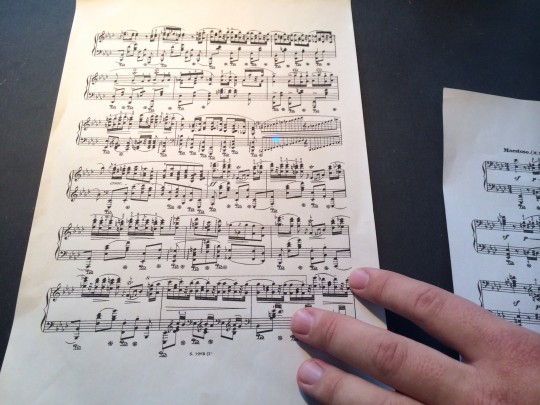 Die Arbeit entstand im 1. Quartal des NTT Communication Centers (ICC) , OPEN Space, The Research & Development Corner, Yauaki Kakehi Labratory der Keio Universität und ist Teil einer  Präsentation von Arbeiten gleichen Themas. Das Motto lautet: HABILITATE, The UNusual. 
Das Interface spielt Noten. Ein Notenblatt wird auf  die Schnittstelle, Licht, gelegt und spielt den entsprechenden Notenabschnitt. Die Noten lassen sich beliebig hin und her schieben und dadurch entstehen Kompositionen.  Es wurden unterschiedliche Programme zur Identifikation der jeweiligen Akkorde und Notationen entwickelt.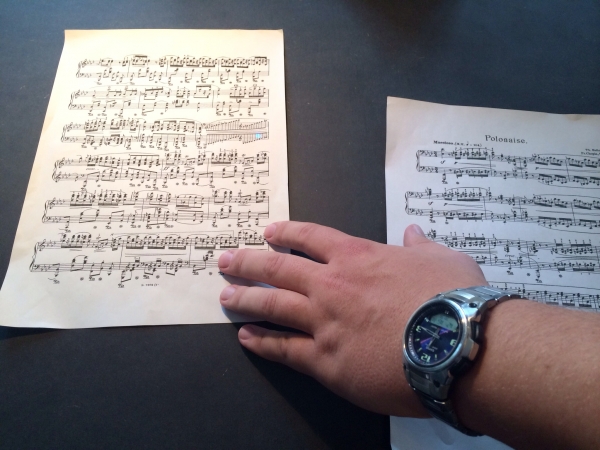 Comments are closed.