Ayrton Senna hat 1989 hat während der Formal 1 Runde auf dem Japanischen Grand Prix Qualifying Kurs die schnellste Runde in real-time mitgeschnitten.  Mit einem telemetrischen System, eine Honda eigene Technologie wurden die Fahrdaten der Runde aufgenommen. Das Projekt, eine Zusammenarbeit mit Dentsu, Honda Motor und Rhizomatiks lässt die berückende Geräuschentwicklung, den Motorensound, der vor 24 Jahren gefahrenen Runde, neu auferstehen. Die Installation wurde auf der Originalen Suzuka Rennstrecke aufgebaut. Es ist eine Licht und Sound Installation.
Das Telemetry System von Honda vermittelt die Fahrdaten wirelss und analysiert sie auf einer Workstation. Sie wurde zur Fahrverbesserung entwickelt. Die Daten dieses Laufs wurde auf einem einzigen Blatt gespeichert und lagen ewig in den Archiven von Honda. Für die Installation wurde ein Simulator mit openFrameWorks gebaut. Er kalkuliert die Menge an notwenigen LED Lichter und steuert sie auch. Der Controller wurde in Max MSP 6 gemacht. Die Lichter sind in 10 m Abstand zueinander auf der Fahrstrecke angebracht.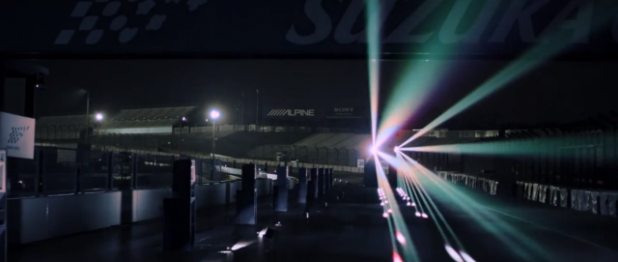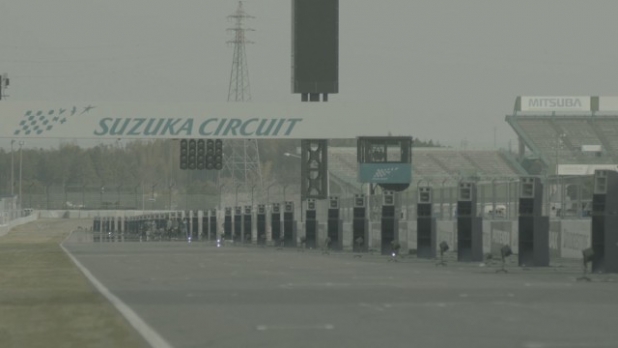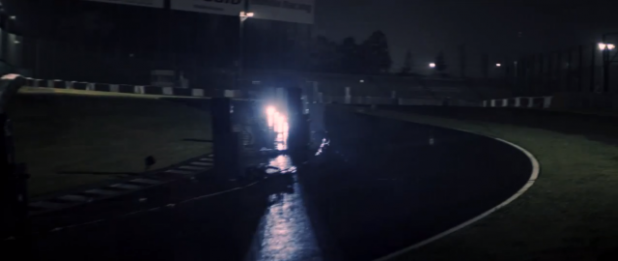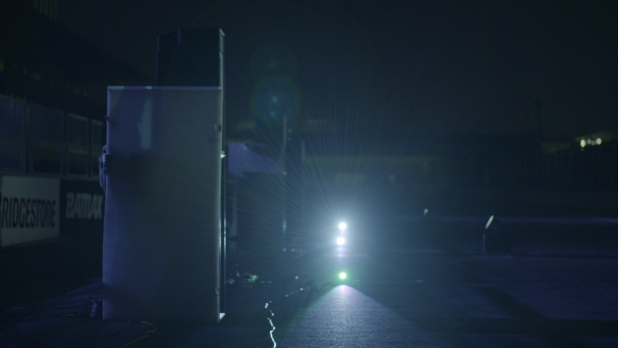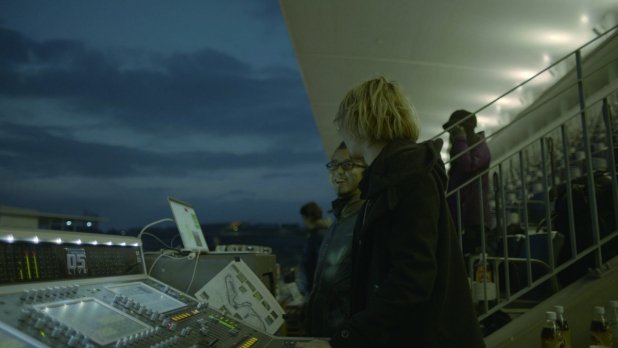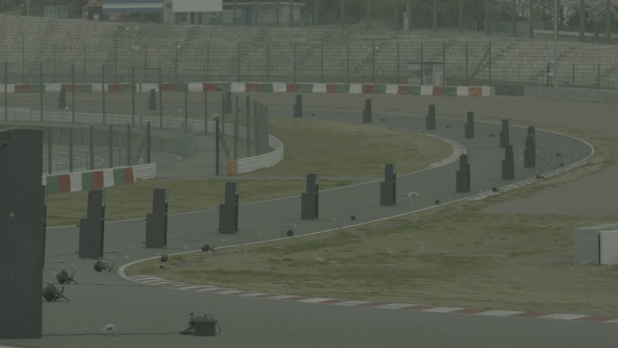 Credits:
Creative Director :Kaoru Sugano
Creative Planner :Sotaro Yasumochi / Nadya Kirillova / Yu Orai / Kyoko Yonezawa
Director of LED Installation :Daito Manabe / Hidenori Chiba / Satoru Higa / Tomoaki Yanagisawa / Muryo Honma / Hiroyuki Hori
Director of Sound Design :Taeji Sawai / Tomoyuki Kawamura / Mitsuru Tajika
Film Director :Kosai Sekine
Director of Photographer :Senzo Ueno
Client Supervision :Honda Motor Co., Ltd.
Agency :Dentsu Inc.
Sound Production :Qosmo Inc. / TRY AUDIO CO
Technical Production :Rhizomatiks Co., Ltd. / TamaTechLab. / HEARTFAST Inc.
Web Production :Metaphor
Film Produce :Dentsu Creative X Inc
Digital Produce :Shipoo Inc.
Bilder ©Filip Visnjic Editor-in-chief at CreativeApplications.Net, co-founder and editorial director at HOLO Magazine, director of platform at FRM and researcher/lecturer at the University of Westminster, London.
Comments are closed.