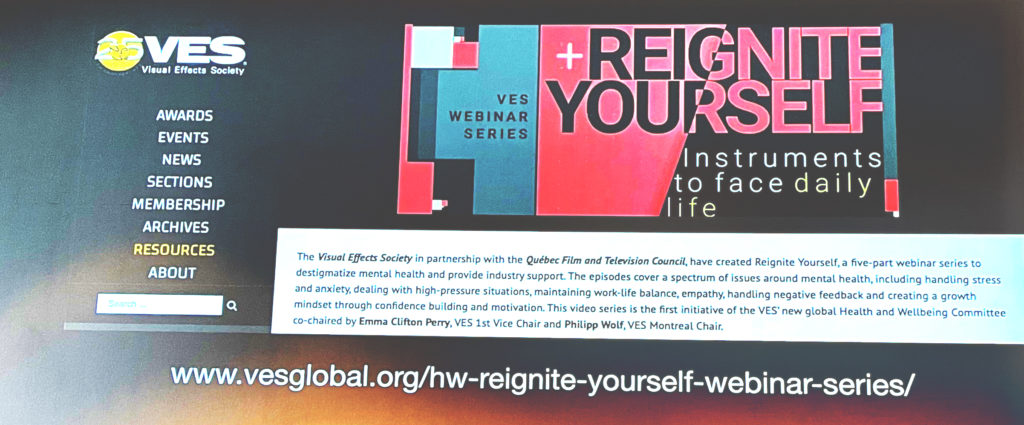 About labour and conditions in Creative Industries:
In their studies, students are taught the tools of the trade and that they intend to work in a highly competitive labour market. And that means they have to be better than the others. They have to work more, work longer, work harder. And they have to do it for lower wages.
Artists do not necessarily live for external rewards, such as salary, bonuses, company cars or other compensation. Artists work because they are intrinsically motivated. They are convinced of a certain thing, they feel a vocation. It is not a profession, it is a calling. They take pleasure in what they do. And put everything they have into it. That makes them vulnerable. Those who throw their whole being into something will also experience all the conditions with their whole being. These people are involved. They feel lust. If lust is not controlled, it becomes obsessive. As a result, the young creatives in the creative industries are excellent material to exploit.
This industry is precarious and that will only change slowly in the future. Young creatives need to understand that their work must be rewarded accordingly. That they are not alone. That they are not just artists, agents and PR machines, but that they have rights.
They need to stop closing their eyes to reality and stop spreading the myths that exist in this industry and proudly spread the stories that carry hero status. Stories of insanely long hours, of all-consuming concentration, of inhospitable working environments, of ultimately experiencing a happy ending and delivering an exceptional product. They make martyrs of themselves: surviving and winning against all the odds of this industry.
Young artists should recognise their value and convert it into money. And not just in money, but translate it into work life balance parameters.
Whether this ideal can be realised now remains questionable. Because the heroic epic outshines reality. The young artists want to believe in these stories and be part of them. Even if this leaves them burnt out after a few years. Even if they might only wake up then.
Until then, they are convinced that they have no rights. That they have to survive in precarious work environments. That they have to take whatever is offered to them and only become stronger as a result.
And until that is understood, industry will remain as it is.
Post by Ursula Drees
Comments are closed.