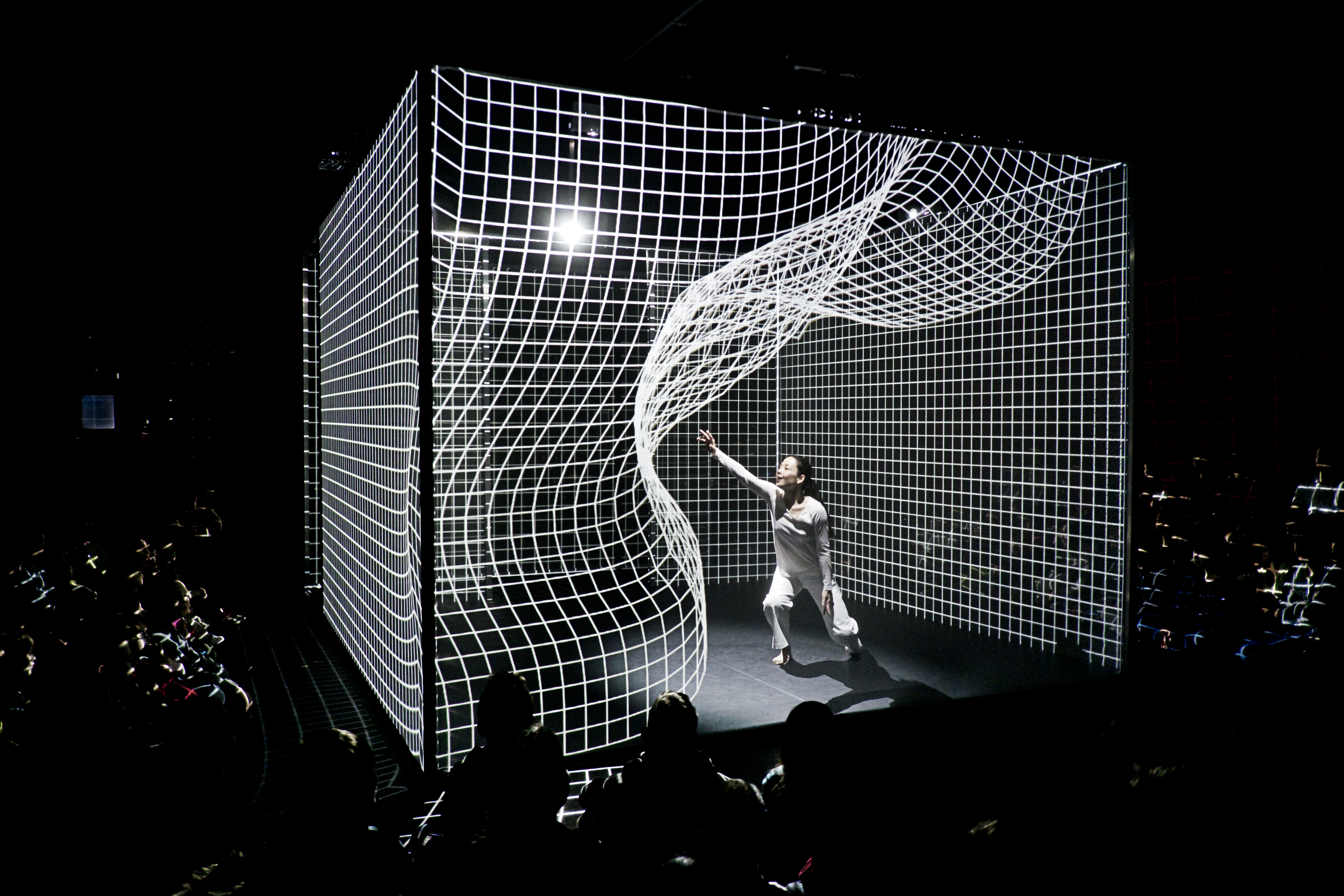 Die STRP Biennial wird am 20. März in Eindhoven, NL eröffnet. Eine Kunst und Technologie Messe. In 4 grossen Industriehallen werden Installationen aufgebaut,  Music und Performances vorgestellt, verbunden mit einer Konferenz zum Thema Virtual Reality.
Am 27. März spielt Underworld mit dubnobasswithmyheadman.  Und natürlich och etliche andere bekannte Musiker.
Am 26. März ist dann noch eine Konferenz für die Neugierigen: the Conference oft the Curious. Guter Titel, es geht um Themen wie Gesellschaft auf dem Screen.
Download von Programm und Press Release.
Tickets gibt es unter www.strp.nl, wobei die Underworldshow schon ausverkauft ist.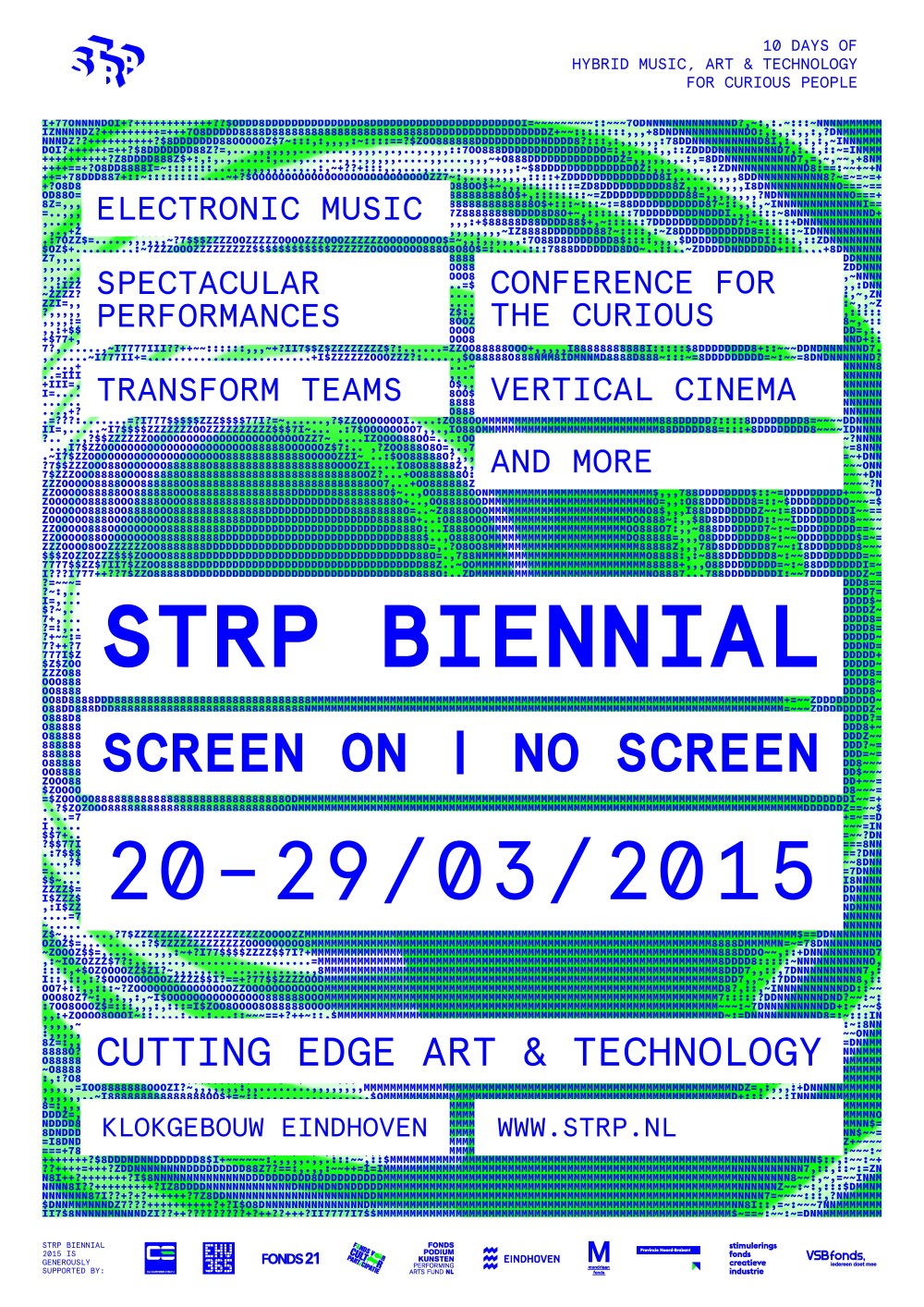 Comments are closed.