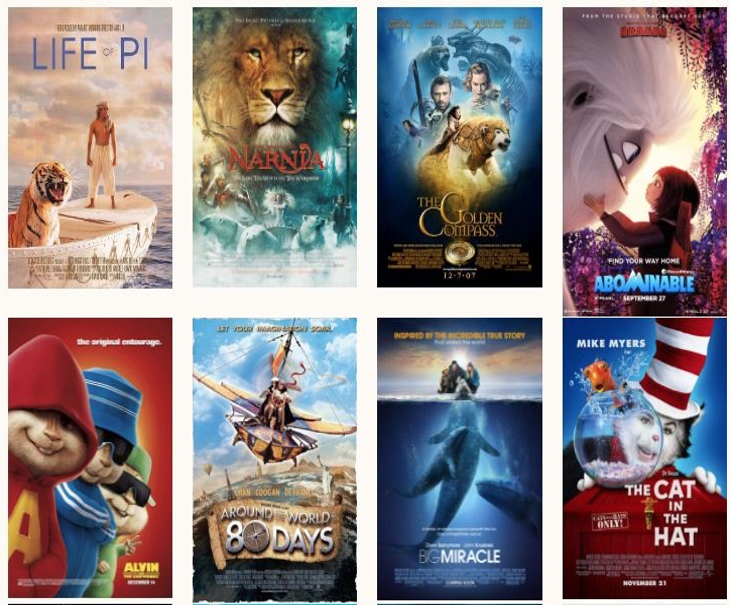 Saraswathi 'Vani' Balgam is an Indian born writer, director, self-taught photographer and filmmaker. Her Indian and Southeast Asian cultural heritage, along with her experiences and memories from being an avid global traveller, help her to portray common humanity and unique journeys within her characters and stories.
Her exposure to the film industry started from a young age when her father started a 2D animation studio within their family home, with an aim to create films which involved rich Indian culture and heritage for a global audience. This foundation of creativity from her father, as well as her mother who is also vividly creative.
While Vani started her career as a business development executive for CMM Studios Limited in Mumbai, India, she slowly rose through the ranks within the Southeast Asian film scene, and was appointed as Executive Director and Founder of the Rhythm and Hues Asian Studios. While executive director, she managed employees across four studios in Kuala Lumpur, Mumbai, Hyderabad, and Taiwan which produced VFX for many major Hollywood films, such as 'Life of Pi', and 'The Golden Compass', which each won Rhythm and Hues Studios the Academy Awards for Best VFX in 2013 and 2008 respectively. Vani also served as the Head of Creative Management and Training for Dreamworks Studios in Shanghai, China.
Saraswathi Balgam founded Dancing Atoms Studio to create amazing stories with unforgettable and different characters. Vani encouraged other writers, directors, producers to create animation and direct animated VFX content since India has a lot of them stories to tell for audiences worldwide. Dancing Atoms has championed the Women Creators – Epic games Unreal programme.
In 2021 Vani wrote, directed and produced 'Arising'. She tells the story of a young woman who has experienced sexual abuse in her workplace fights back with the help from her sisters and the #MeToo movement. The film was documented with footage of the LA women's march in January 2018. This project was selected in the 'Women's International Film Festival Nigeria' in 2022.
We are delighted to be interviewing her on Wednesday, May4th at FMX, immediately after her talk. This video post will be published a little later. For now, we're diving headfirst into the FMX.
Post written by Luiza Noemi Bogya, Karen Reilly, Miklos Bajus
Comments are closed.